REPOSSESSED VEHICLES & HOMES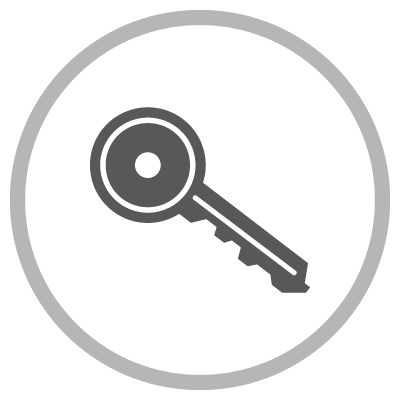 Below are our repossessed vehicles, recreational vehicles and homes that are currently for sale or up for bid. Please contact Elizabeth Rohrer for any questions at 270.395.5945.
Please note that Lake Chem reserves the right to refuse all bids.
We do not have anything for sale at this time.