Lake Chem
We are a Community Credit Union!
We serve all of Marshall County and Calloway County. If you live, work, worship, go to school in, are a business, or a legal entity, you can become a member.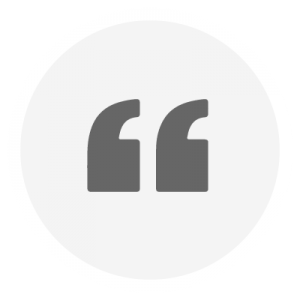 My daughter's car was broken into and her debit card was taken. I called Mitzi and she deactivated the debit card and checked for any fraudulent activity. She also asked if the replacement card needed to be mailed to me locally or my daughter at her college address. What a comfort to know that she was not only efficient but was so familiar with our family that she was willing to ensure my daughter had access to her money as quickly as possible. Mitzi always has a smile on her face and a can-do attitude.