Lake Chem
We are a Community Credit Union!
We serve all of Marshall County and Calloway County. If you live, work, worship, go to school in, are a business, or a legal entity, you can become a member.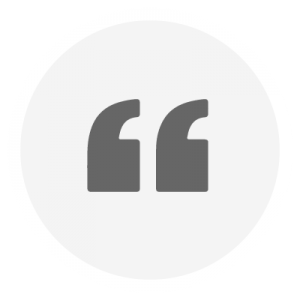 First I want to say that Paula is AWESOME! When I have to go to the bank office she is the teller that I look for as she is always smiling and so helpful. She treats me like we are best friends and I love that. She knows WHO my family is and asks after them as well. Every time I need help she is always more than willing and that is so appreciated. She helped me again today with updating my online password because I lost my login. She has done this countless times and she never gets annoyed and only treats me like it is an honor for her to help me. So, today I asked again to reset my password, which of course she did with a smile. Later, I then had to call her because I had messed up my car payment I was trying to adjust. Paula was more than glad to assist me and help me to keep my checking account from being overdrawn. SO, A BIG SHOUT OUT TO OUR AWESOME BANKER PAULA MCGREW!!!!