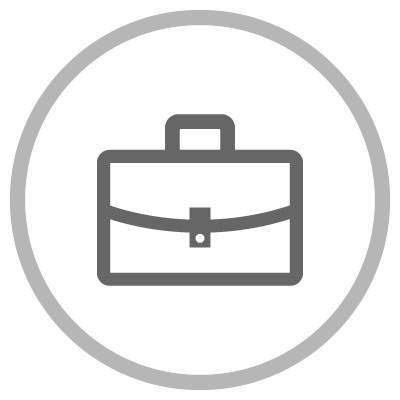 "People helping people."
That's been our motto since day one. We are here to serve our members in any way we possibly can. Offering financial solutions that simply help improve the lives of our members and their families. It's vital that a strong relationship is maintained with our members, no matter the position held at Lake Chem CFCU. We want our members to feel a sense of "family" when they enter through our doors. If you are friendly, compassionate and thrive in a team environment then let's get to know each other. Click this link below to fill out an application.
Lake Chem Community Federal Credit Union is seeking a motivated, detail-oriented, and outgoing Teller to add to our team in Marshall and Calloway County! We operate on a "people helping people" philosophy that is hard to find in other financial institutions, and we would want anyone joining our team to have the same drive.
Duties and Responsibilities include but are not limited to:
• Providing account services to members by receiving deposits and loan payments; cashing checks; issuing savings withdrawals; recording night deposits; answering questions in person or on telephone; referring to other services within Credit Union.
• Build solid relationships with our members.
• Promoting the credit union industry ideals and Lake Chem's values.
• Working with branch associates, as required, to insure the timely completion of tasks and projects.
• Maintaining member traffic by greeting and attending to each customer.
• Cultivating an environment where members want to return and refer others.
• Other duties as assigned
Ideal candidates will possess the following qualifications and skills:
• 1-3 years of financial or money handling experience
• 2 year college degree preferred or high school diploma or GED and 2 years related experience
• Strong communication, problem solving, and decision-making skills to effectively resolve complex customer issues
• Ability to take initiative, manage time effectively, as well as manage and adjust priorities based on business demands
Experience:
• customer service or sales: 1 year (Required)
Must be able to pass a background check and be bondable.
We have invested in VeriSign's secure server digital certificate to protect your data. Through the use of Secure Socket Layer (SSL) technology, the standard for secure communications on the Web, your data is being sent to a secure database and is encrypted to protect your privacy.