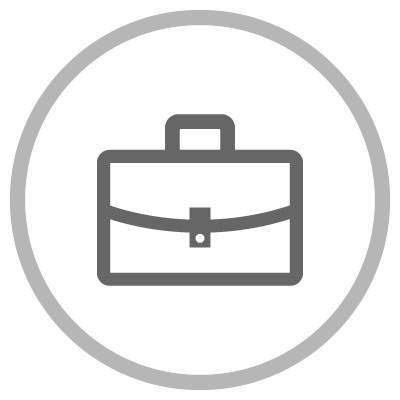 "People helping people."
That's been our motto since day one. We are here to serve our members in any way we possibly can. Offering financial solutions that simply help improve the lives of our members and their families. It's vital that a strong relationship is maintained with our members, no matter the position held at Lake Chem CFCU. We want our members to feel a sense of "family" when they enter through our doors. If you are friendly, compassionate and thrive in a team environment then let's get to know each other. Click this link below to fill out an application.
There are no current job postings at this time.
We have invested in VeriSign's secure server digital certificate to protect your data. Through the use of Secure Socket Layer (SSL) technology, the standard for secure communications on the Web, your data is being sent to a secure database and is encrypted to protect your privacy.