LET US ANSWER YOUR QUESTIONS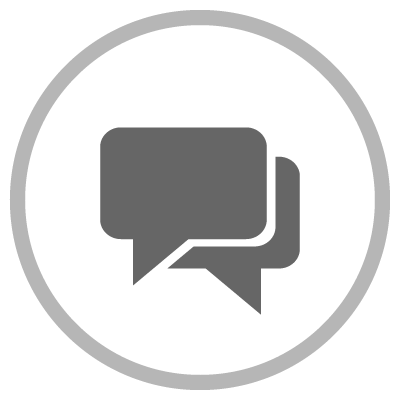 Do you know how to pay your loan online? Or how your credit impacts your loan rates? Maybe you've always wanted to know what all it takes to buying a house but haven't had the opportunity to ask! Submit your questions to get answered in our Ask the Expert Series! Our tellers, loan officers, operations, and Credit Union experts will review questions submitted and answer them in our video series on social media! 
Please do not include any sensitive information in the Ask the Expert form. All questions will remain anonymous, by submitting a question you are consenting for your question to be used by Lake Chem Community Federal Credit Union in the Ask the Expert video series.