GETTING WHERE YOU WANT TO BE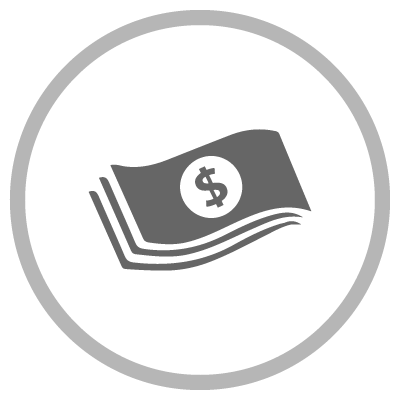 Whether you're building your credit, taking a trip out of the states, paying for your everyday expenses or just making large life investments, we've got a great solution for you. With a low rate of 14% APY that doesn't change, no annual fee, no balance transfer fee, no cash advance fee and no foreign transaction fees. We keep it simple, as it should be. The only fee we impose is a late fee if you miss a payment, which is $27.00. 
Contact one of our three locations to apply today.
With home improvements, unplanned expenses, vacations and more … we get it! Life happens and you need some quick cash. With our signature loan options, we can lend you up to $3000 per credit approval.
College is tough, but paying for college can sometimes be even tougher. We've partnered with Sallie Mae to offer Smart Option Student Loans, giving you a choice of multiple, flexible repayment options. Whether it be deferred repayment, interest repayment or fixed repayment you choose whatever works best for you.
Click the link below to get started: