LET US KNOW WHO YOU APPRECIATE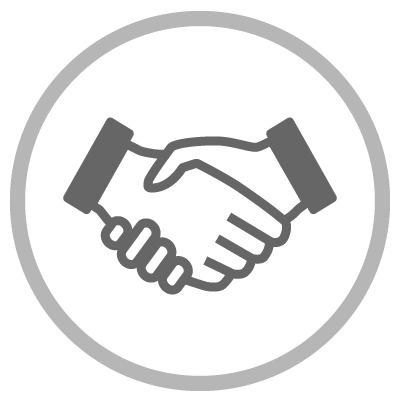 Did someone from Lake Chem brighten your day? Did they go above and beyond for you? Did they help you overcome challenges? Tell us about it!  We want to know what we are doing right, so we can make sure every experience is great. We also want to give our team members a special shoutout for providing you with a great experience. You're more than just another account to our team and each banker is more than just another employee.
Please do not include any sensitive information in the Thank a Banker form.