YOUR GUIDE THROUGH THE MORTGAGE PROCESS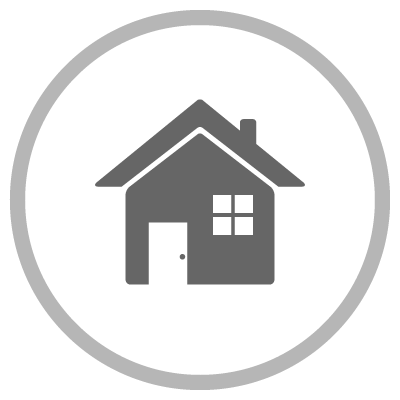 Buying a home can be pretty stressful and intimidating, with our skilled mortgage-lenders we're here to guide you through every step of the mortgage process.  We have many different loan options to choose from. Whether it be a fixed or variable-rate loan, we are here to assist you in making the best choice.
Contact one of our trained mortgage lending experts today: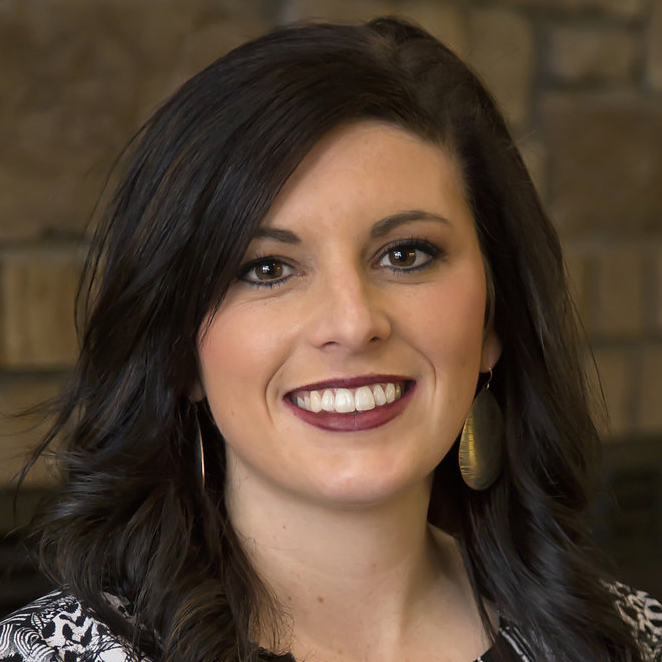 Katelyn Fondaw
Secondary Market Mortgage & Consumer Lender
NMLS# 1313335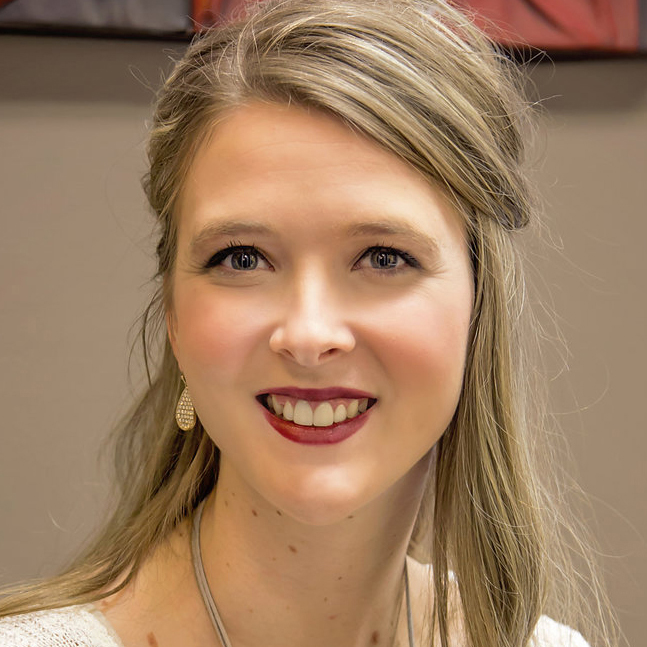 Emily Chrisman
Secondary Market Mortgage Lender
NMLS# 1609067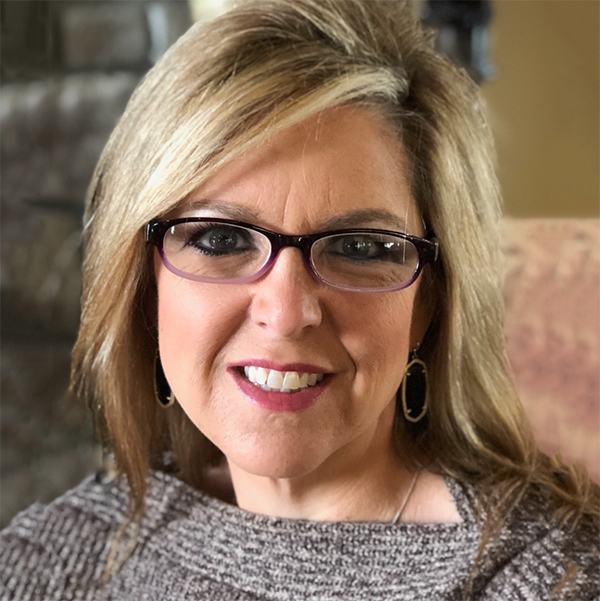 Crystal Ethridge
Branch Manager, Consumer & In-House Mortgage Lender
NMLS# 1091787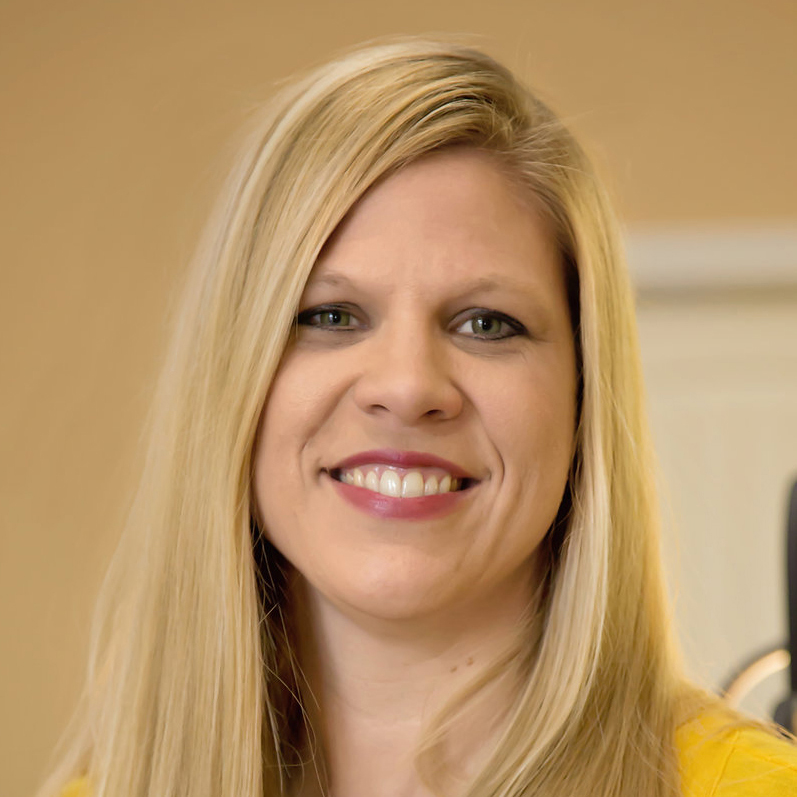 Tatum Morris
In-House Mortgage & Consumer Lender
NMLS# 1254697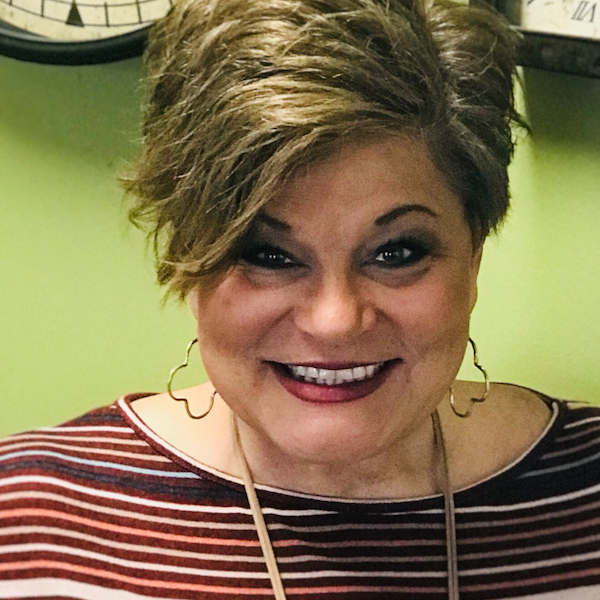 Melissa Thompson
Branch Manager, In-House Mortgage & Consumer Lender
NMLS# 1610025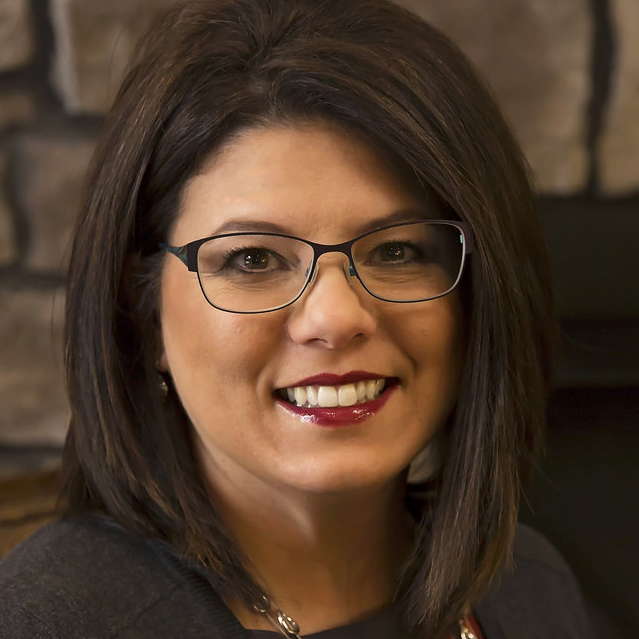 Tina Dodd
In-House Mortgage & Consumer Lender
NMLS# 699273
Click here to apply for an in-house (variable rate) mortgage:
We have invested in VeriSign's secure server digital certificate to protect your data. Through the use of Secure Socket Layer (SSL) technology, the standard for secure communications on the Web, your data is being sent to a secure database and is encrypted to protect your privacy.
Have you been wanting to update your home, consolidate debt, pay for your daughter's wedding or just need some extra cash for miscellaneous odds and ends? We understand. Let us help you by offering competitive, low rates on our Home Equity Loans.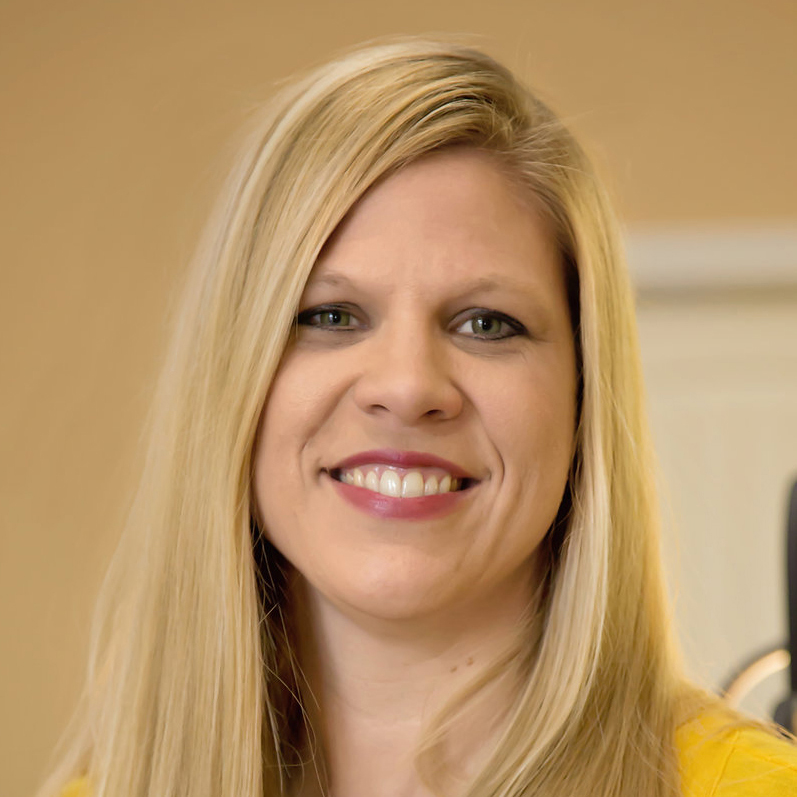 Tatum Morris
In-House Mortgage & Consumer Lender
NMLS# 1254697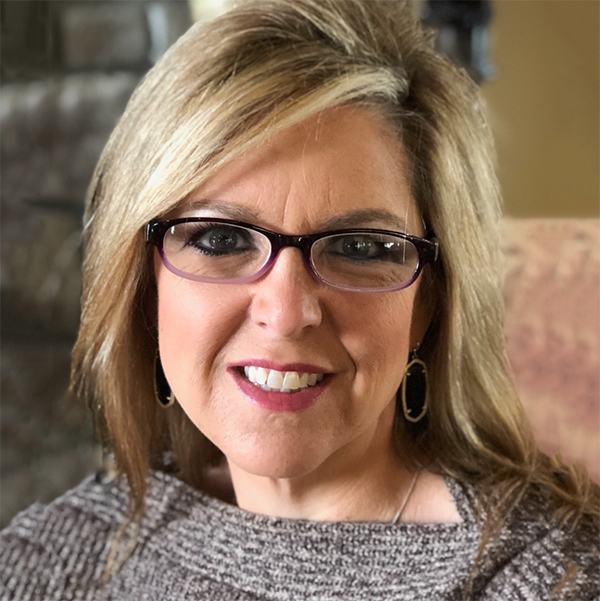 Crystal Ethridge
Branch Manager, Consumer & In-House Mortgage Lender
NMLS# 1091787