Now Taking Appointments!
Our lobbies are temporarily closed, but we are now taking appointments at all of our locations! Call to schedule an in person meeting with our tellers and lenders today!
Lake Chem
We are a Community Credit Union!
We serve all of Marshall County and Calloway County. If you live, work, worship, go to school in, are a business, or a legal entity, you can become a member.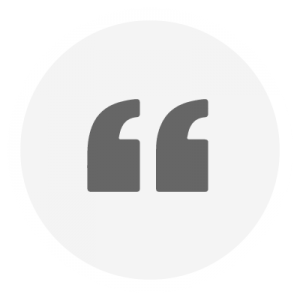 Thanks to Paula we have used Lake Chem for several loans. Paula has always made borrowing money a smooth transition, especially now with these trying times. She is Friendly, efficient and accountable each and every time. Thank you Paula