Our lobbies are temporarily closed!
Due to the growing concern for the safety of our community regarding COVID-19, our lobbies are temporarily closed. All regular business can be done through the drive-thru, over the phone, or online. Thank you for your cooperation and patience during this time !
Lake Chem
We are a Community Credit Union!
We serve all of Marshall County and Calloway County. If you live, work, worship, go to school in, are a business, or a legal entity, you can become a member.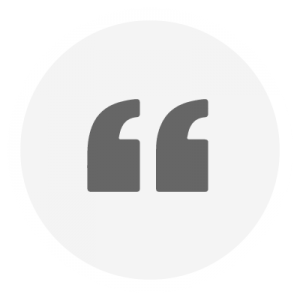 The employees at the Calvert City branch take such good care of me! They treat me like family, always sweet and always know how to fix anything I mess up!
I hope they know how much I appreciate them all!.