Lake Chem
We are a Community Credit Union!
We serve all of Marshall County and Calloway County. If you live, work, worship, go to school in, are a business, or a legal entity, you can become a member.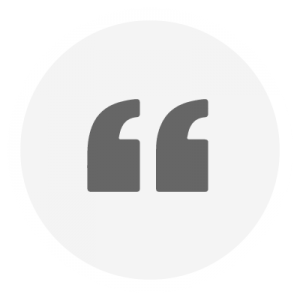 I appreciate everyone at the Calvert City branch, but Becky is my go-to person. She ALWAYS helps me and does it with a smile. What would we do without her? Thank you, Becky!