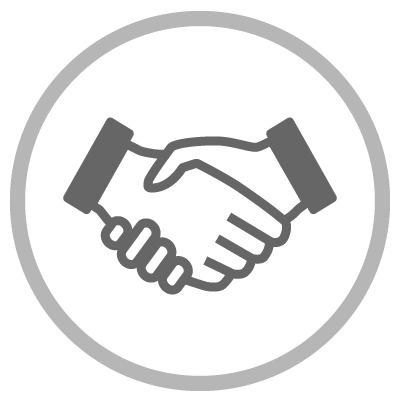 Are you needing to see someone from Lake Chem to open an account or close a loan?  Let us know who you are needing to see, and when, and they will reach out to you to set an appointment that works with your schedule! 
Schedule your appointment here!
Please do not include any sensitive information in the Make An Appointment form.