HOW WE KEEP YOUR INFORMATION SAFE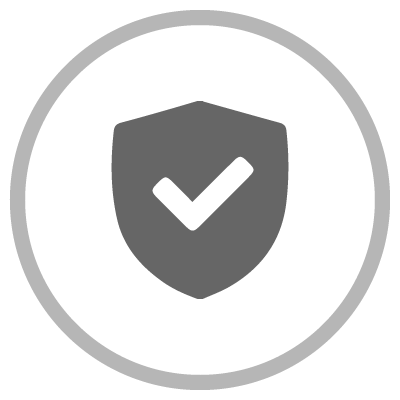 If you receive a call or text message regarding your account, please follow up on this!  They will ask you to verify the last 4 of your social, and basic information.  Something has red flagged our card plastics provider or you would not have recieved any communication from them.  You have 48 hours to reply, or your card possibly may be shut down.  If this happens during business hours, please contact us at
800-759-3095
.

---
If you have a lost or stolen Debit or ATM card please contact 800-528-2273
If you have a lost or stolen VISA card please contact 800-808-7320
Lake Chem Community FCU is an advocate of personal security and privacy, and as such, we endeavor to keep our members educated on the possible threats wandering around the internet.
One of the biggest security problems on the internet currently is Phishing.
Pronounced "fishing," it is a scam to steal valuable information such as credit cards, social security numbers, user IDs and passwords. Also known as "brand spoofing," an official-looking e-mail is sent to potential victims pretending to be from their ISP, retail store, etc., and that due to internal accounting errors or some other pretext, certain information must be updated to continue the service.
A link in the e-mail message directs the user to a Web page that asks for financial information. The page looks genuine because it is easy to fake a valid Web site. Any HTML page on the Web can be copied and modified to suit the Phishing scheme. Such e-mails can be sent to people on selected lists or to any list, expecting that some percentage of the recipients will actually have an account with the real organization. The term comes from "fishing" where bait is used to catch a fish. In Phishing, e-mail, fake websites, and faked popup windows become the bait.
For the protection of our members, Lake Chem Community FCU assures we will not initiate contact with any member requesting personal information of any kind, (social security numbers, passwords, etc.).
Our website is not set up to inquire about personal information, nor will our system automatically notify you with pop-up windows requiring such validation.
It is, however, our policy to validate your identity only when you have contacted us first, either by phone or by visiting our office, before some procedures can be completed. Member Service Representatives are able to define these terms for you.