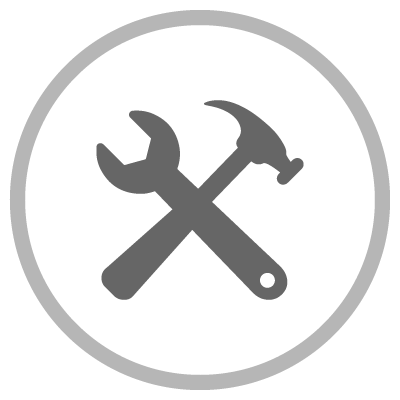 Below is a link that allows you to reorder your checks without even having to contact us or come in. We want our members' experience to be as stress and care-free as possible.
AMPRE Program
(Amplify Your Rewards)
Want to earn cash by just using your debit card!? We know how! With AMPRE, your cash back offers are tied directly to your card from the most popular national brands, plus your favorite regional and local retailers too.
Create an account with your debit card or sign in and see how much you're saving:
Say goodbye to fraudulent activity with our app — MobiMoney!  MobiMoney puts you and your fingertips in complete control of your debit/credit cards. By downloading this app, you can turn your cards on/off, receive instant alerts on your mobile device when your cards have been used, set spending limits and even limit usage based on location.
Love My Credit Union Rewards
Our Credit Union has partnered up with Sprint to offer the "Love My Credit Union Rewards" program. Simply click the link below to simply earn cash by just having a mobile phone line.
Sign up today!