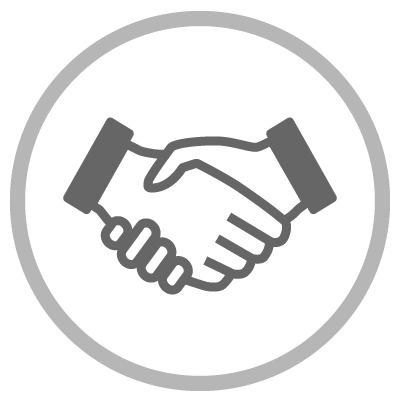 We are giving eligible homebuyers up to $10,000 in a grant for down payment or closing costs on their home. 
Have you been wanting a new house but don't think you have the budget to cover all of the costs that come with it? Lake Chem has partnered with the Federal Home Loan Bank to give you the Welcome Home Program! The Welcome Home Program was designed to give grants to fund reasonable down payments and closing costs for low- and moderate-income homebuyers. The grants are limited to $15,000 for homebuyers who are honorably discharged veterans, active duty military personnel, reservists, or surviving spouses of service personnel and $10,000 for all other homebuyers. The application process begins February 6th and funds are limited, to get in contact with a Mortgage Lender and start the application process, fill out the contact form below!
Contact Me
Want to have a fixed rate lender reach out to you for the Welcome Home Program? Let us know the best way to reach you!