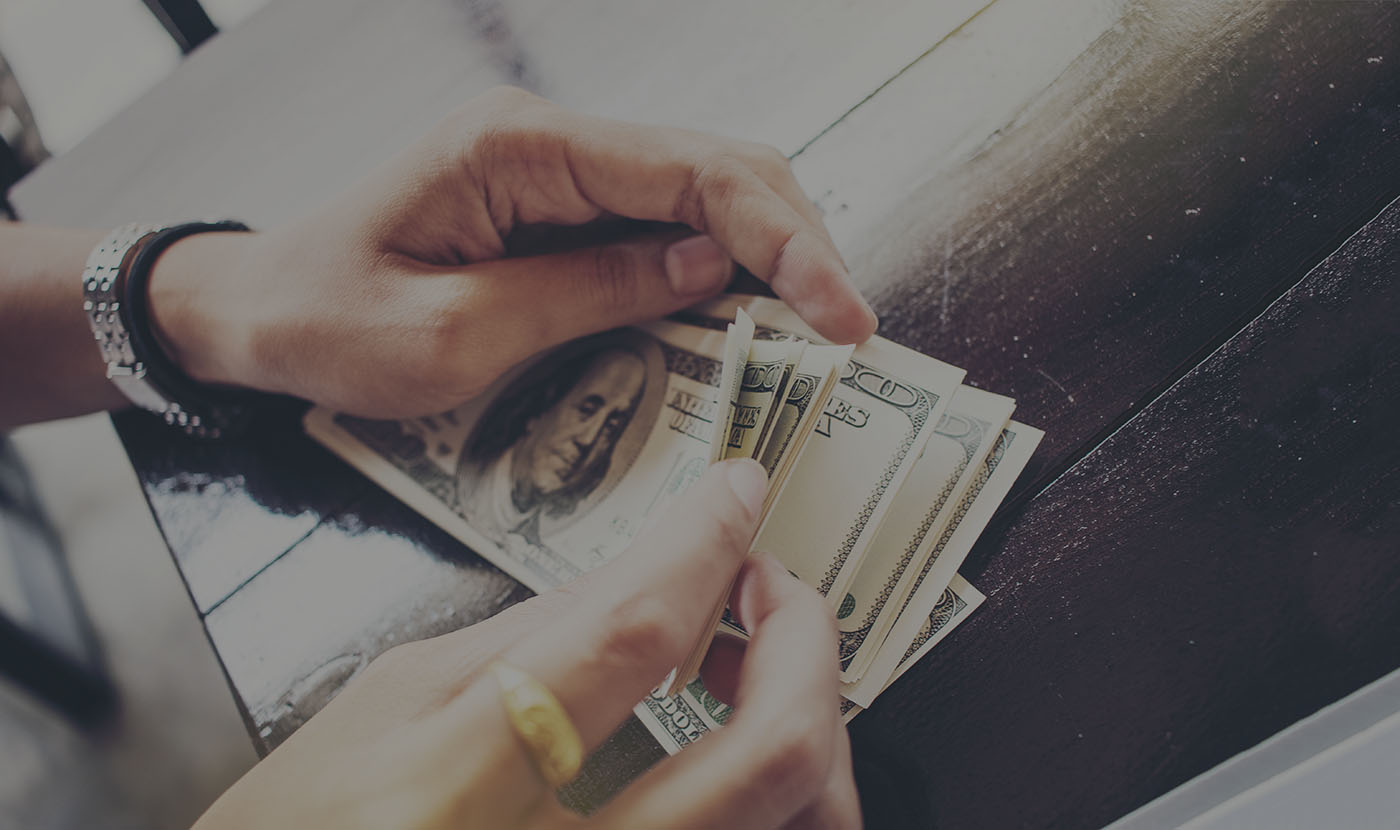 In this day and age, there is an app or shortcut to make everything you do easier, so why not make paying your loans easier? With the click of your mouse or a few quick taps on your smart phone, you can pay any of the loans you have at Lake Chem!
Enrolling to Pay
To access our new easy pay option, known as Biller Direct, click PAY MY LOAN beside the online banking login on our website. If you want to log on to make your payments, you can create your account by clicking "ENROLL" on the right side of the screen. When you enroll you set up your secure user name and password and then have the capability to view, pay bills, and see your account status and payment history.
After clicking enroll, you will be prompted to enter in your account number and the last four digits of your social security number to verify your account and identity. The system will pull up your name, and the first page will be creating your profile by entering your phone number, email address, and billing address. You will need to enter your email address because all confirmations for payments or deposits will come to you there.
 After typing in your information, you will continue by clicking "Login and Password".  At the login and password section, you will create your login, password, select a security image, and answer 5 security questions. Having these multiple levels of passwords and verifications, makes is harder for people to steal your identity. We take every precaution to ensure the financial safety of our members.
The next step in creating your profile is reading and agreeing to the terms of service for Biller Direct. It will ask you to click a box allowing you to enroll in the service and verifying that you have read the terms and conditions of the Biller Direct site. The terms of service goes over the privacy and security and disclaimers of the site.
When you accept the terms and conditions, you will then be able to add the account or method that you want to pay the loans with. You can choose to add the bank account information during the process of enrollment or you can do this at a later point.
Congratulations, you have just enrolled in Biller Direct! We will send you an email with an activation link which will also verify your email address. Now, when you want to pay your bills or loans, you can log in, select which loan you want to pay, if you had entered in a payment method, it will have automatically populated in the payment summary, and you will be able pay your bills in no time at all!
With your account you can also set up AutoPay to have reoccurring payments set up for your loans! Setting up your AutoPay will be similar to creating your account, but you will need to choose a schedule for which your loans will be paid.
Pay Now
To make a payment without having to create an account, you can utilize our pay now option. By entering your account number and the last 4 of your social security number, the loans you have with Lake Chem will populate on the Pay My Bills page! On this page you click the loan you wish to pay, type in the amount you want to pay, and enter in your bank account information on the left in the box that says "Payment Summary". Any payments that are posted after 1 PM will be posted on the next business day of the Credit Union.
If you have any questions during the process of enrolling in Biller Direct, you can call one of our branches and we will assist you with your set up!